Braver Players Theater Company was formed as a place for teens and kids to be themselves...escape from themselves...or both. The vehicle we use is theater. The result is a lifelong love of theater and an understanding of the discipline.
After the standing ovations have subsided, playbills have been signed, and pictures have been scrapbooked, the Braver Players are left with a sense of pride in their hard work, the friendships they have formed, and the theater skills they have built. Some of our performers will go on to have Broadway careers. Some will grace the stage as a future directors or choreographers, while many others will be involved in professions outside of theater. Whatever the future may hold, the confidence and skills they build while participating with our company will carry them throughout their lives.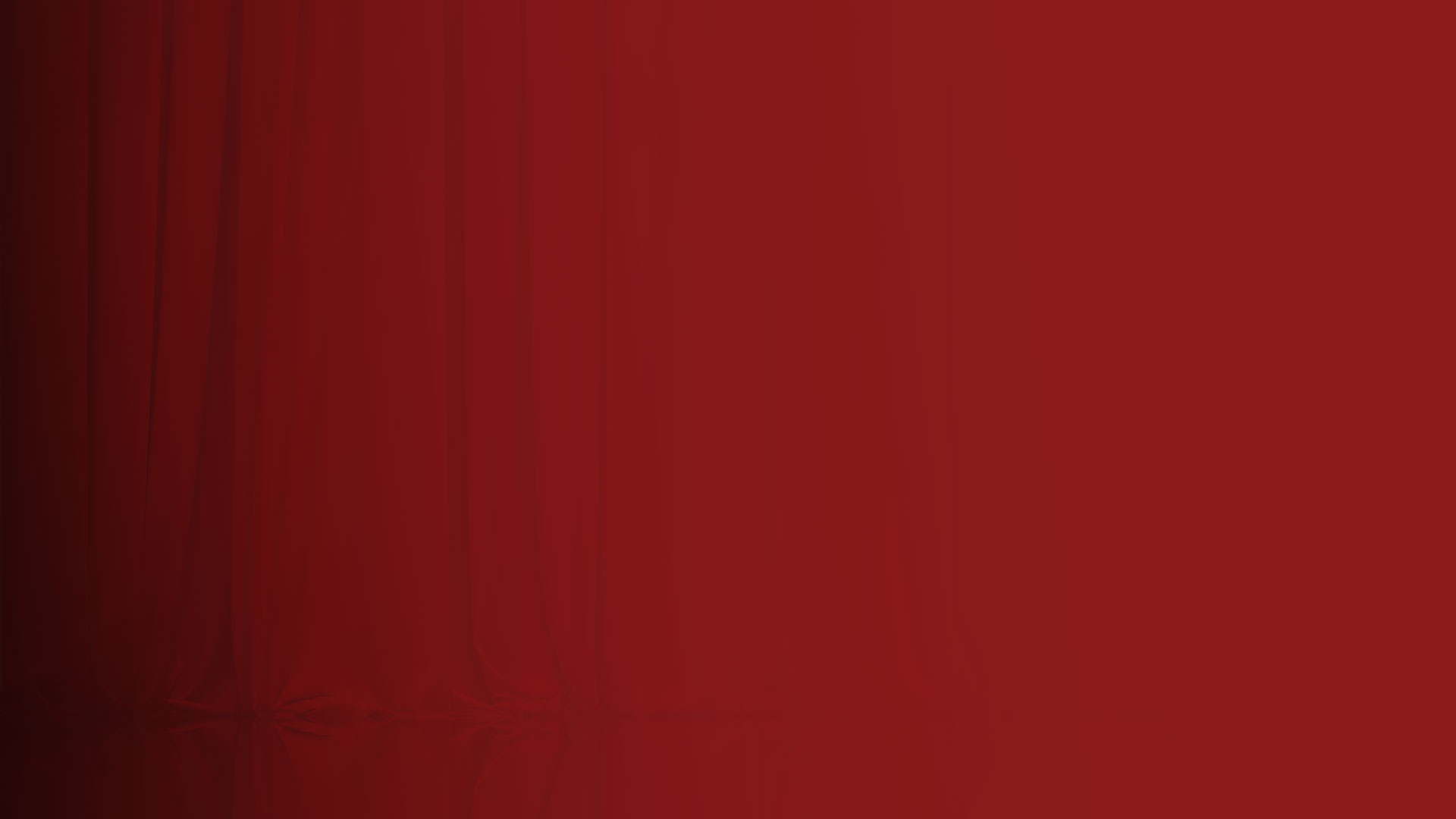 The Braver Player Difference

---
Commitment to Teaching
---
Our founder is a trained teacher with a Bachelor and Masters in Teaching, so education is the foundation of the company.
Every rehearsal opens with a mini lesson on a different acting, music, or dance concept before we even begin working on the show.
Teaching workshops on all aspects of theater occur throughout the year.

---
Personal Attention
---
Every student receives a mid-performance evaluation that serves as a reflection of their progress, not just as an actor but how they are contributing as a person to the good of the show.
Actors also receive audition feedback at the end of every show to get them ready for the next audition.
Every production has a director, assistant director, choreographer, assistant choreographer, musical director, and vocal coach, so no one gets lost, and everyone gets proper instruction.

---
All Inclusive
---
No one gets turned away from Braver Players Theater Company for lack of experience.
There is a part for everyone and an opportunity for everyone.
We offer scholarships so that no one needs to be turned away for financial reasons.
---

---
Philanthropic Aspect
---
Braver Players Theater Company gives back to the community in a number of ways. We established a scholarship on behalf of a student that was part of the troupe that we tragically lost, we donate to other non for profit organization that relate to the theme of each of our performances. For example, when we did the play Annie, we incorporated a philanthropic element that allowed us to donate to Orangewood Academy for Kids when we did Annie. For the show Spring Awakening, we focused on Suicide Prevention.

---
Mentor Opportunities
---
Our favorite people to hire are Braver Players Theater Company alumni because they know the mission of the company. Therefore, college students come back and are given work and internship opportunities within the company.
Over the years we struggled to find extracurricular activities that sparked and held the interest of our son Hudson. Athletic by nature, we attempted baseball, football, golf and soccer as well as lacrosse, swimming and waterpolo. Nothing stuck. During Hudson's 6th grade year we were introduced to Braver Players through our elementary school's annual theatre production, an experience that proved to be life changing. Hudson has unearthed a passion and talent for expressing himself on stage. But that is only a piece of the puzzle. As parents we strive to ensure that our kids feel good about themselves and grow up joyous and happy. Braver Players instills and elevates this premise to a whole new level infusing confidence and self-accountability through the most loving community of friends, educators and artists. These people absolutely love what they do and the positive influence that they inspire goes way beyond the stage. We are grateful to Chelsea and her team for giving our son a place where he is surrounded by such a supportive and encouraging community.

Braver Players has been a tremendous source of support for my daughter and most of the young tweens and teens at this vulnerable stage in their lives. The outstanding programs provided gives these actors a wonderful opportunity to express themselves artistically and acquire the tools they will need to lead successful lives.

From the time I saw my first Braver Player show, I knew I wanted to be a Braver Player. Working with Chelsea, Nate and the whole team has given me the skills and confidence to be on stage and find my passion for theater. The thing that sets Braver Players apart is the community that Chelsea creates.  Everyone supports one another and we are proud of each other's successes. We help each other be the best we can be on stage and off. Chelsea wants each of us to be great actors but more importantly, better humans beings.

My kids love BP! It's a safe place to be themselves, make friends, and learn! I also really appreciate the access to live music during rehearsals since other companies rely on recordings. I never learned to sing, so I am always so flattered when others compliment the singing abilities of my children and I have to credit BP for that!

Braver Players is more than just a theater company; it is a transformative experience and changed my life in beautiful ways. Through my course of just 2 shows, I was welcomed with a warm embrace, and formed lifelong friendships I will cherish always. The nurturing, loving community guided me on my journey of self-discovery and personal growth that has left a profound mark on my heart. All the members and teachers of Braver Players are truly the kindest people, who are all driven by a shared passion for community theater. If you ever have the opportunity to take part in a Braver Players show, don't hesitate and do it! It's a place where your creativity flourishes, your skill set is strengthened and you will constantly learn something new. BP is a second home.

Chelsea and her talented team not only create and produce shows of excellence, but they do much more. Chelsea creates a positive community among her students and invests in each member to highlight their uniqueness. My daughter has thrived under Chelsea and her team's leadership, individualized feedback, and high standards of excellence. We are grateful for the impact they have had on her musical theater journey.

Chelsea Braverman is by far the best director I've worked with so far because of the way she handles her business. She helped me become a better actor by not only directing the play, but also helping individuals (including me) understand their character. Yes, you can act as someone, but to really walk in their shoes and understand their life, their troubles, and what their goals are, is taking it a step further, and that is the Braverman way. Overall, Chelsea Braverman is the director to pick, because she is truly one of a kind.

Braver Players is absolutely amazing! Joshua, Jen, and Chelsea can turn anyone into a singer, dancer, or actor. Braverman is simply wonderful and knows how to put on a professional production that I am proud to be a part of!

Over the past three years, Chelsea Braverman has directed both of my kids in outstanding musical theater productions. She is an incredibly talented Director, and creates the most positive, supportive environment for her theater students. In the process, the kids improve on their acting, singing, and dancing skills, while building confidence and making friends

My daughter has learned more than just acting with Chelsea Braverman. She has gained self confidence, learned perseverance, and the importance of true teamwork. The benefits of this program will stay with my daughter far beyond her high school years.

Braver Players is the offspring of a wonderful woman named Chelsea. Her company is built to encourage and educate children about the marvel of theater. I have worked with Chelsea for many years and she is a true inspiration in my life and the lives around me.

Shane has had four wonderful theater opportunities working with Chelsea. We couldn't be happier to be part of her "theater family." She coaches and guides the kids with enthusiasm and love. With support and encouragement she lets the kids develop into their characters and into being who they really are