Showstoppers Summer Camp
Movies include "Greatest Showman,"  "Pitch Perfect", "Chicago", and "Rocketman".
July 10-21 2:00pm-5:00pm Monday - Friday. Final Performance Friday, July 21st
Age 10-15 welcome!
Cost: $550
Register
Classes at the BP Studio
At Braver Players, education is our #1 goal! To that end, we offer a variety of classes for all levels of singers, dancers and actors. Here's what's on tap this Fall!
Private Lessons
Private Vocal lessons:
Price: $45 for 30 minutes, $75 for 60 minutes
Private Acting lessons:
Price: $45 for 30 minutes, $75 for 60 minutes
Register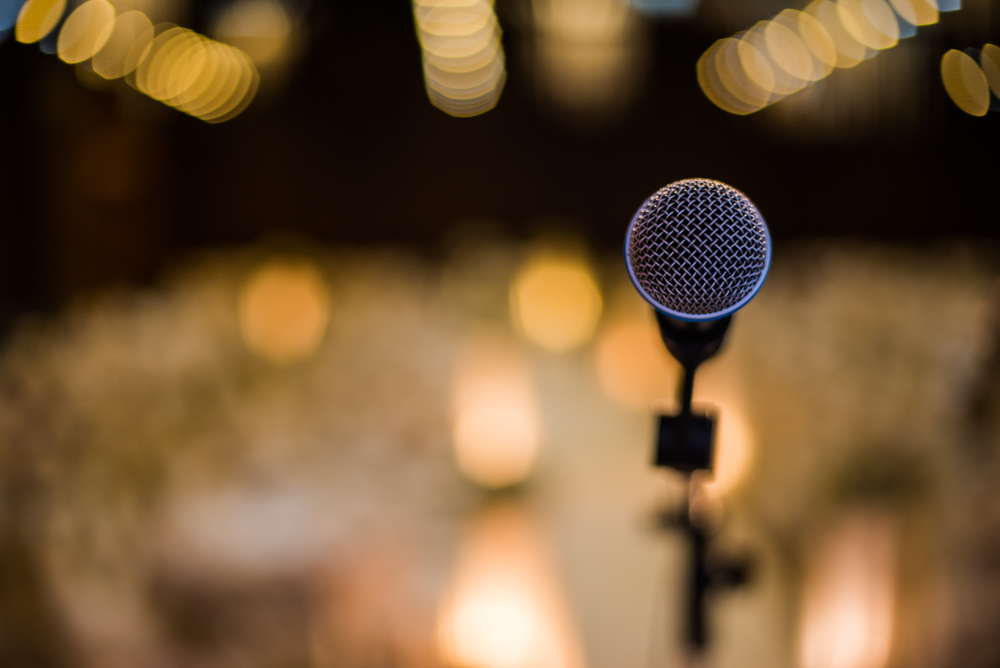 A BRAVER BLOCKBUSTER FILM CAMP!
August 6-10
Everyday: 9am-2pm
Braver Player's is excited to host a unique and fun change of pace -with it's very first Acting for the Camera- Film Camp! This summer, in the first week of August, students will get a crash course in film acting that will be both fun, supportive, and exciting! This week will be fast paced -and action packed! On Day One -kids will read for parts in an 14-18 page original short film. Day 2 -the show is cast and we begin rehearsing! Day 3-5 we film! The film is then edited on Saturday and screened on Sunday for Family and Friends!
This course is taught by OCSA Acting Conservatory Brian Stevens. Students registered for the course will be required to send in a self taped audition as part of their work! This is an excellent opportunity for actors interested in exploring On Camera Acting, or for students that are seasoned pros! Class size will be limited to 14 students. Sign up today!
Ages 12 and up
Price: $300.00
Register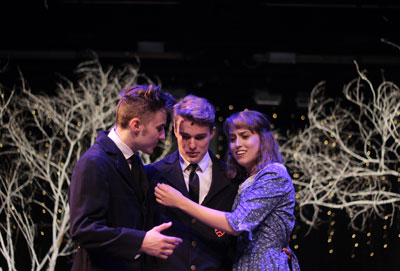 Workshops
Check back for upcoming workshops