Classes at the BP Studio
At Braver Players, education is our #1 goal! To that end, we offer a variety of classes for all levels of singers, dancers and actors. Here's what's on tap this Fall!
Saturday Workshops
Our Saturday workshops will be held at the BP Studio outside! IN PERSON! Masks required. Two hours and $75.00 a participant.
Maximum 12 students
No refunds for cancelling, only Braver Player credit.
MISSION: Vocal Audition! - October 10th 10 AM-12PM
Taught by the great Nate Brown. Consists of choosing the right song for auditions and how to nail your singing callback. Also addresses how to communicate with the pianist and "identifying" the room. Highly recommended for Legally Blonde auditionees. AGES 13 AND UP
Register
SATURDAY MORNING LIVE! Creating Character Through Improv- October 17th 10AM-12PM
Learn from the Improv expert Bill Vetrovec, prominent Orange County School of Arts and South Coast Repertory teacher and actor. The workshop consists of warm-ups, exercises, accent work, and creating character through improv. ALL AGES
Register
SO YOU WANNA LIVE THE DREAM? Hollywood Casting Workshop- October 24th 10AM-12PM
Alex Bollman, Assistant to VP of Talent at a top Hollywood agency and graduate of USC School of Dramatic and Cinematic Arts, gives instruction and feedback on headshots, resumes, and self tapes. Great for students interested in pursuing film and TV! ALL AGES
Register
CALIFORNIA COLLEGE KNOWLEDGE-November 7th 10AM-12 PM Hear from former and current students of Chapman, Cal State Fullerton, Cal State Long Beach, UCLA, and AMDA on their experiences at these schools, their admission processes, and BA versus BFA
Recommended for sophomores, juniors, seniors and transfer students. Parents welcome!
Register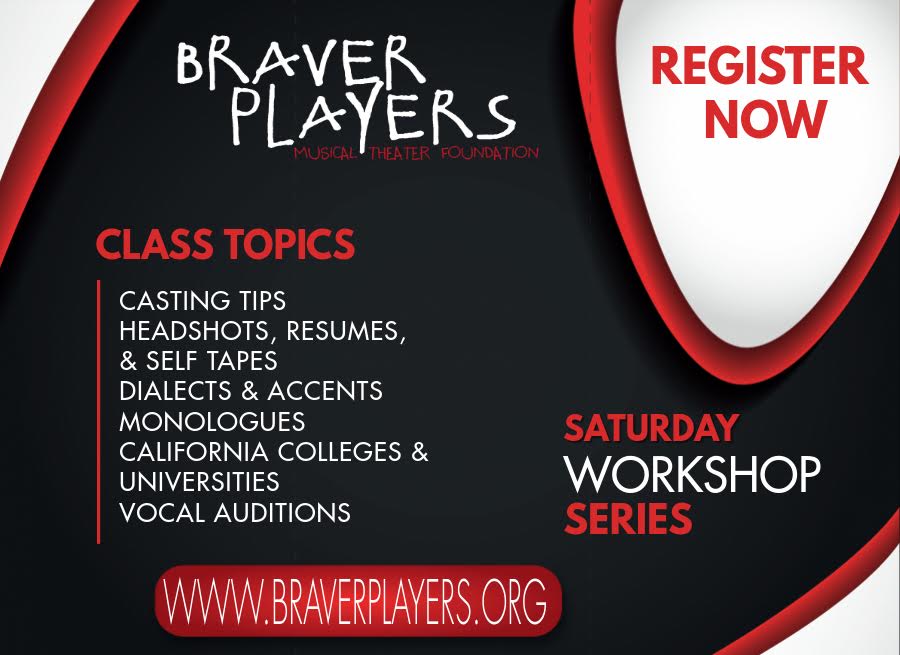 Fall 2020 online Classes via Zoom
Classes are 8 weeks from September 14-November 2.
Improv (Improvisation Acting):
Students learn the basics of how to act and react on stage in any situation through challenging and active games and exercises. This is an essential skill for any performer, and it's a LOT OF FUN!

Thursdays 4pm-5pm
Register
"Legally Blonde The Musical" Dance Workshop:
Taught by Jenna Solkow (choreographer for upcoming Legally Blonde)

Monday September 21-November 16th

(8 weeks) $150.00

Featuring Numbers from the show

Open to all students

Recommended but not required for Legally Blondge participants
Register
Zoom Class Info:
Classes will be held online via Zoom.(a zoom link and access info will be sent to parents after registration)
Classes will be held one day a week for an 8 week session for $150 per student for the entire session.
Enrollment for each class offered needs a minimum of 10 students enrolled in order for the class to happen.
All classes are for students ages 8 & up
Advanced Acting 4: Only the BRAVEST Needeth Apply!
April 25 – May 30
Wednesdays: 4pm-5pm
Scenes from Shakespeare's Tragedies: Romeo & Juliet, Macbeth & Hamlet Taught by Chelsea Braverman
Ages 13 & up
Price: $250
Register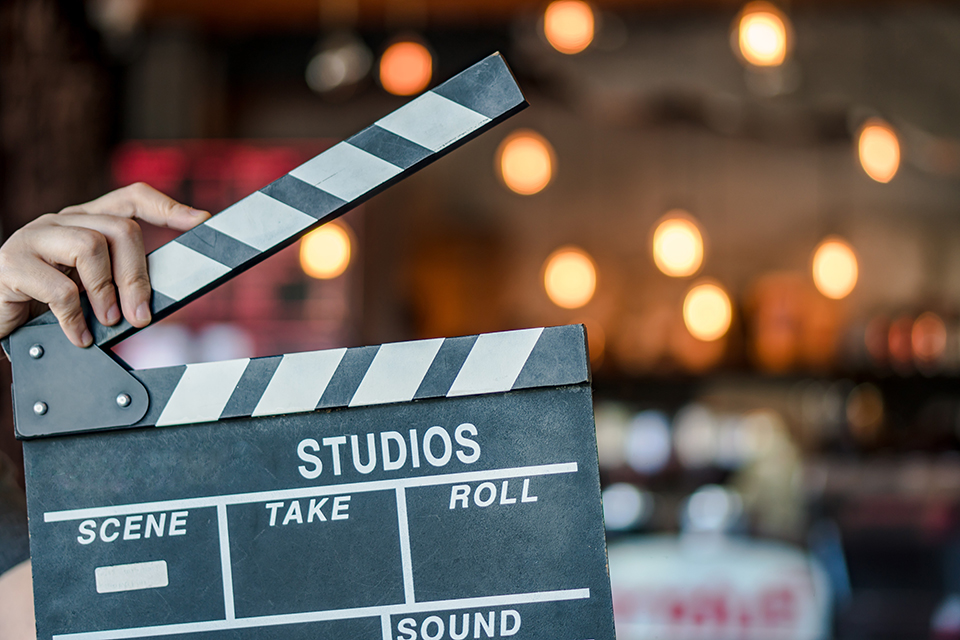 Private Lessons
Private Vocal lessons:
Price: $45 for 30 minutes, $75 for 60 minutes
Private Acting lessons:
Price: $45 for 30 minutes, $75 for 60 minutes
Register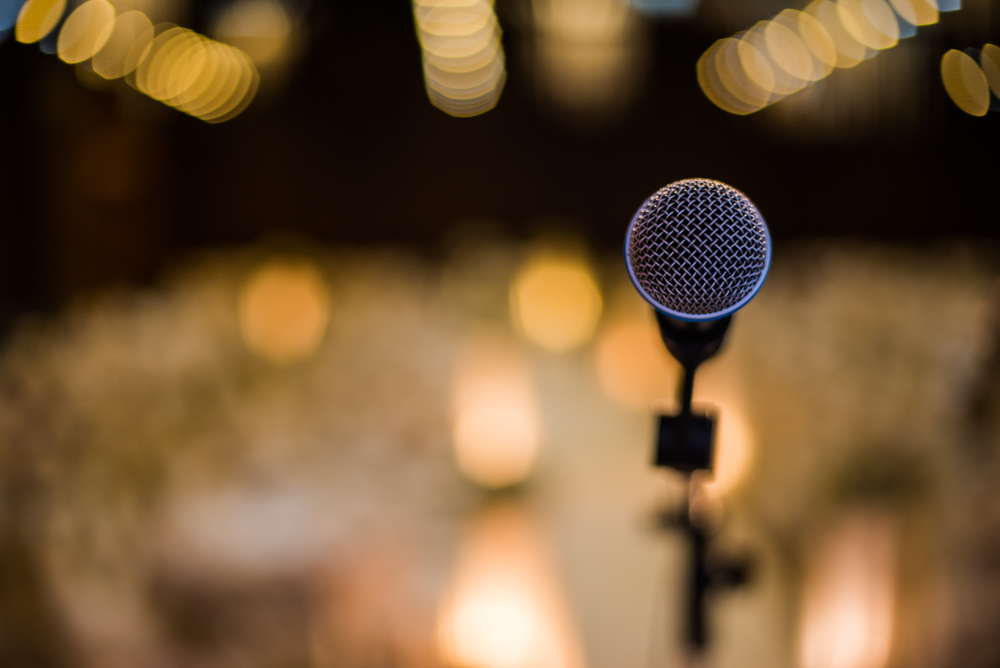 A BRAVER BLOCKBUSTER FILM CAMP!
August 6-10
Everyday: 9am-2pm
Braver Player's is excited to host a unique and fun change of pace -with it's very first Acting for the Camera- Film Camp! This summer, in the first week of August, students will get a crash course in film acting that will be both fun, supportive, and exciting! This week will be fast paced -and action packed! On Day One -kids will read for parts in an 14-18 page original short film. Day 2 -the show is cast and we begin rehearsing! Day 3-5 we film! The film is then edited on Saturday and screened on Sunday for Family and Friends!
This course is taught by OCSA Acting Conservatory Brian Stevens. Students registered for the course will be required to send in a self taped audition as part of their work! This is an excellent opportunity for actors interested in exploring On Camera Acting, or for students that are seasoned pros! Class size will be limited to 14 students. Sign up today!
Ages 12 and up
Price: $300.00
Register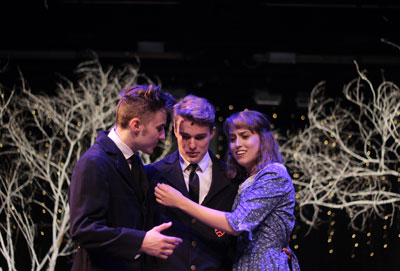 Camps
Check back for more camps!
Workshops
Check back for upcoming workshops