Westside Story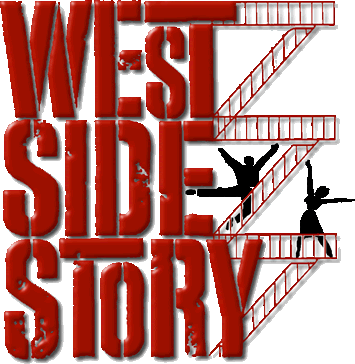 Ages: 14-21
Audition Information:
In studio registration open to all actors is Saturday, September 15th 9am-3pm
Parent meeting 9 am preceding auditions
Cast will be capped at 40
Location: Braver Players Studio
1370 Logan Avenue Unit I Costa Mesa
*All participants must be paid and registered before the audition starts. Everyone in Braver Players Theater Company gets a role. Therefore, this is a placement audition. There will be no refunds after auditions.
Tuition includes the following:
80 Hours of instruction from Director, Choreographer, Musical Director, and Vocal Coach.
Professional Headshot with Name
Cast Party
Cast T Shirt
Rehearsal Information:
Starting September 15th: Mondays (select groups), Wednesdays 6:30pm-9:00pm, Saturdays 9am-1pm
Mandatory Tech Week:
January 14th-17th 2019 4:30pm-9:30pm
Performances:
January 18th-20th, 2019
Payment Options
Full tuition 725.00 Click here to pay full tuition
Partial tuition 362.50 upon registration./362.50 due August 1st Click here to pay 1st payment now
Wine & Cheese Event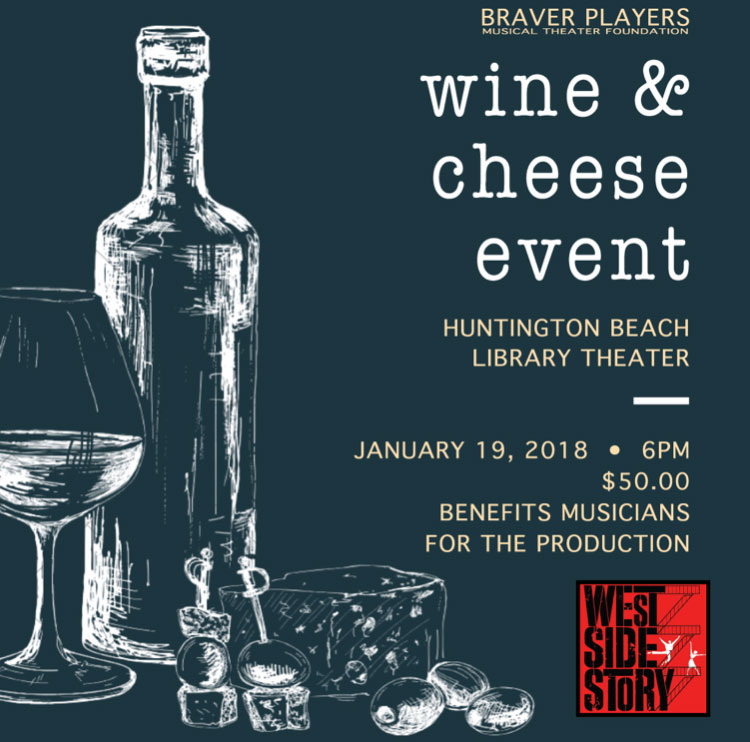 Location: Huntington Beach Library Theater
January 19, 2018 6pm
$50.00
Benefits Musicians
For The Production